I'm Mandy, a Freelance Website Designer offering services in Manchester Area including Cheadle
A website designer based in Horwich, Bolton. I offer a full package website design service to all of the UK.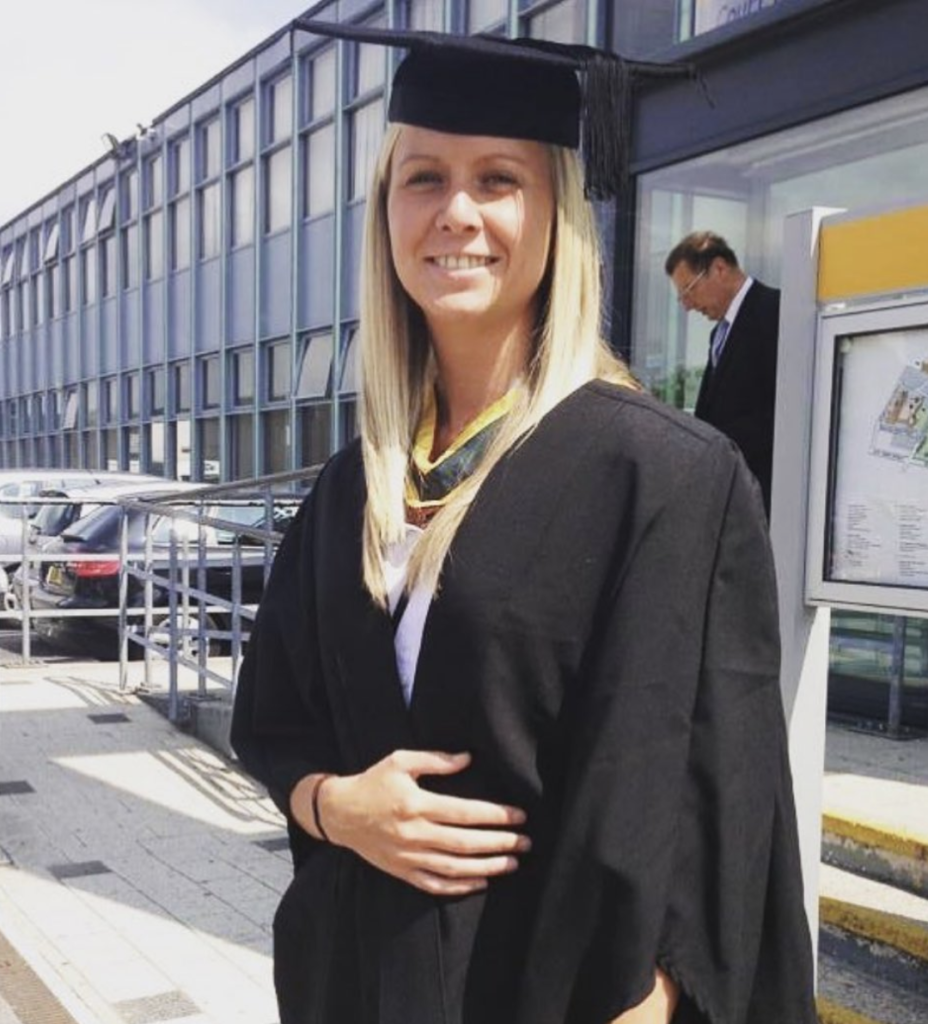 As a solo Website Designer with no business overheads I provide professional website design & build services at small costs for businesses in Cheadle Manchester and the rest of the UK. 
As a website designer, my aim is to help individuals & businesses in Cheadle and the surrounding areas to achieve their online goals by designing and building professional & modern websites.
Website Designer Cheadle Manchester
Although I am based in Bolton, i'm still able to offer my services in the Cheadle area. We can either meet in person or we can meet and discuss your website project virtually via phone, email or video call.
There are many Website design agencies and Freelancers in Cheadle Manchester and finding the right one to suit your requirements can be tricky. I have over 13 years website design experience with 5 star reviews. Please feel free to call me to discuss your project and how I can help. 
Cheadle Freelancer or Cheadle Agency?
Website designer agencies can charge over a thousand pound for a simple basic website. These website designer agencies have to cover their costs for meetings, salaries, VAT, design process, build process, office rentals, salaries and so much more as well as making a profit. 
Website designer freelancer's like myself charge a small faction of agency prices. Simply because we have no over heads and we only have to pay ourselves. Plus.. we work weekends, days and nights, after all, its our small business that we need to look after as well as our clients. 
Website Designer Cheadle Manchester
Some of my 5* website design reviews from clients in Bolton, Wigan, Horwich, Manchester & Lancashire.
Could not recommend Mandy highly enough! Talented, professional and always up front and honest.
Anthony Lynch
February 9, 2021.
Excellent advice from Mandy. Looking forward to working with Mandy in the future.
Andrew Whenlock
April 21, 2020.
Would definitely recommend, very friendly and helpful and continued to help after payment was made and website was finished. Happy with everything, thank you
Paul Simmons
February 13, 2020.
Mandy was recommended by a friend and she did an outstanding job on my new website. I now recommend her to anyone I know who needs a website. 10/10 communication, 10/10 service 10/10 professional, 10/10 ongoing support. Recommended 110%!!
Eco Designs
December 31, 2019.
I was looking for a local web designer and found Pencil to Pixels. Mandy offers a very friendly, responsive and helpful service. She was very patient with all my queries and 'spring-boarded' the old website onto the WordPress platform making it look very smart, modern and professional. Highly recommended. Thank you!
mo limbada
December 18, 2019.
Fantastic Professional service from start to finish from penciltopixels. Mandy helped guide me through the whole process of what options were available & costs involved. (very affordable) She was always there to help out with any queries & questions, felt totally reassured at all times. I would highly recommend her for anybody thinking of updating or designing a new website, it certainly paid off for us. A great price from an honest & reliable professional. Thank you Mandy!! ..highly recommend 5 stars
Kenny Dwyer
December 9, 2019.
Mandy went to great lengths to ensure I was left with a website I was happy with at an affordable price. The after-service I've had has been brilliant. She's happy to make tweaks and changes whenever I have asked even weeks after completion because of how busy I've been. Thanks Mandy.
Crossfit Luton
December 9, 2019.
As a start up business I was very nervous about setting up my website and committing to anyone. Mandy was recommended by a friend and she looked after me every step of the way. She listened to what I wanted and came up with solutions on any problems I had, she easily integrated my booking system to the website and explained clearly what I needed and how to work it. Overall I was very impressed by her professional yet friendly approach and especially her patience with my naivety and questions! I continue to go to Mandy for any updates or questions and she is always happy to help. Highly recommend!
Hamed Faridfar
December 6, 2019.
Very good and friendly service,
Cyber Coach
February 19, 2019.
Really friendly helpful and professional. Will use again and again.
Website Designer based in Bolton, Horwich offering web services to all of the UK. We can meet in person or work virtually.